Golf, and a house
Walking further up 366 towards its intersection with 13, we cross Baker Hill Road, and thereby leave Varna, as well as Election District 4.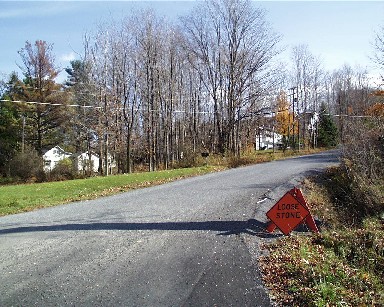 Baker Hill Road, Intersection with 366 (map)
Right on the other side of Baker Hill Road, there's a fascinating one-hole golf course. It's been there as long as I can remember (about five years).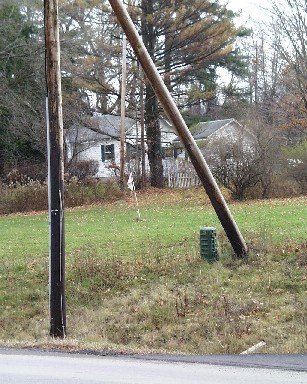 Golf on 366 (map)
Looking at the tax map, I think this golf course belongs to the property going up Baker Hill. Continuing on 366, we come to the next house.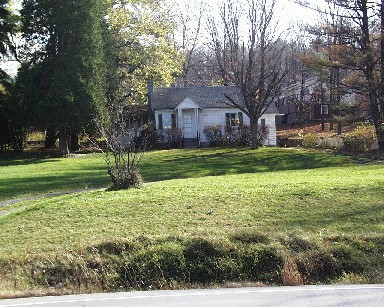 1301 Dryden Road (map)
Posted by simon at November 12, 2003 8:00 PM in Route 13/366 , photos
Note on photos