Missed a building on 366
In my last entry on buildings along 366, I skipped this one, at 1131 Dryden Road.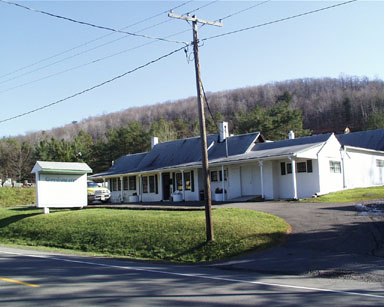 1131 Dryden Road, Servicemaster (map)
I've given some photos of businesses names reflecting the business, which pulls them out of the main address listing. I'll check my notes more carefully in the future.
Posted by simon at March 9, 2004 10:18 PM in Varna , photos
Note on photos