Near the Embassy Inn
Continuing down 366 from the last few houses pictured, we come to the Embassy Inn and the buildings near it.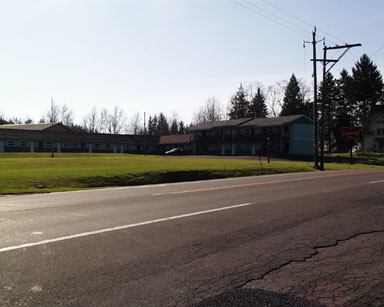 Embassy Inn, 1083 Dryden Road (map)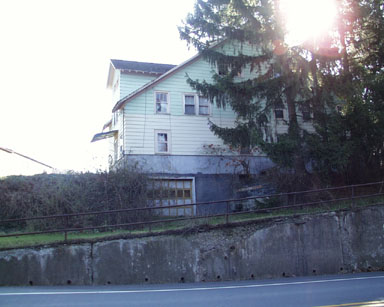 Unnumbered house next to Embassy Inn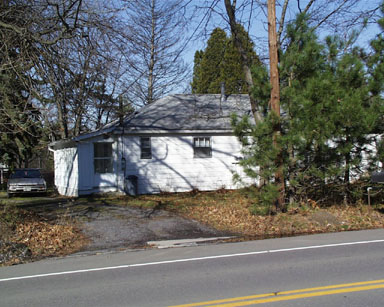 1082 Dryden Road (map)
If anyone knows the story of the unnumbered house next to the Embassy Inn, I'd be curious. It has a driveway, but it comes off the main driveway for the motel.
Posted by simon at April 2, 2004 8:42 AM in Varna , photos
Note on photos