Up the hill toward Cornell
Continuing west from the houses east of Forest Home Road, the road slopes up substantially. On the south side, a Lifestyle Properties complex, Eastgate Apartments, is set into the hill, while on the north side a group of houses appears at the crest of the hill.

847 Dryden Road, Eastgate Apartments (map)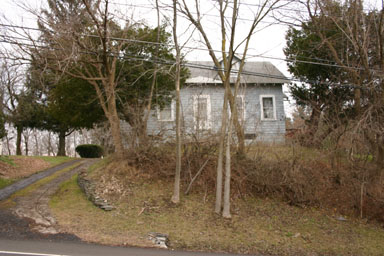 836 Dryden Road (map)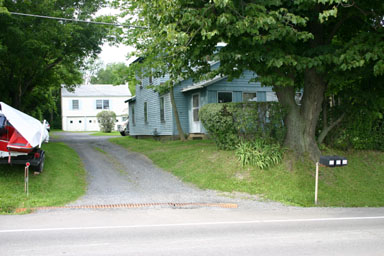 832 Dryden Road (map)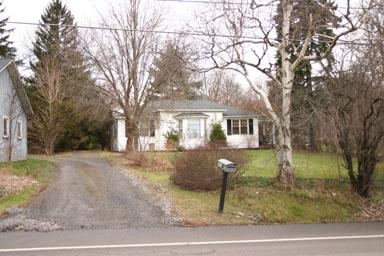 828 Dryden Road (map)
Updated August 11th, 2004: I'd left out 832.
Posted by simon at July 4, 2004 9:37 AM in Varna , photos
Note on photos