Moving through Varna
It's been a few weeks since I posted my last set of Varna pictures, and it's time to push west. After the Varna Inn area, there's a bit of a break, with an empty lot on the north side of the road and empty frontage at Hillside Acres on the other.

Looking toward Hillside Acres in Varna (map)
Then there's a cluster mostly of houses, with a hair salon in the middle.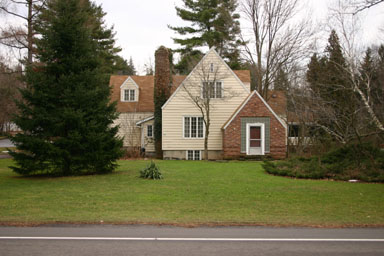 909 Dryden Road (map)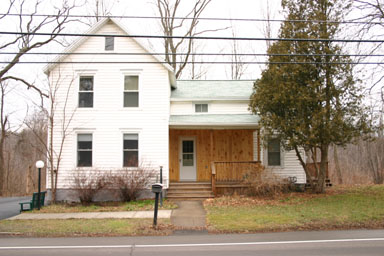 908 Dryden Road (map)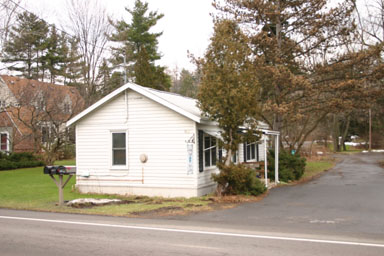 907 Dryden Road, Savage Creek Hair Salon (map)

904 Dryden Road (map)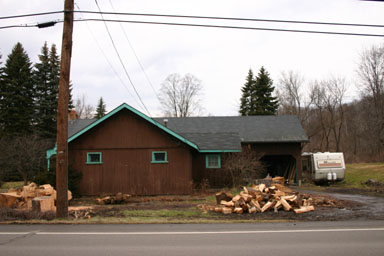 902 Dryden Road (map)
Posted by simon at June 14, 2004 12:40 PM in Varna , photos
Note on photos