Empty Dryden storefront in Spitzer campaign commercial
I've been depressed enough driving past the empty storefronts on West Main Street, but apparently I'm not the only one who sees them as a sign that we need change around here. The Spitzer campaign's first commercial includes Charlie's Diner and its For Rent sign in an ad about the need to change the way Albany works.
Here are some stills. The voice-over here on the Dryden bit is "For every New Yorker drowning in property taxes..."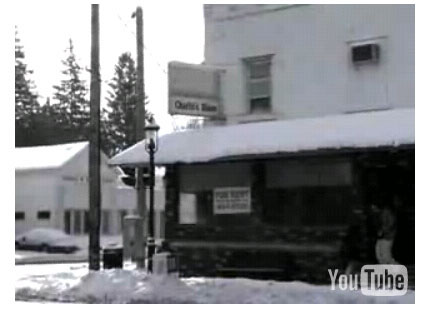 Charlie's Diner needs a tenant.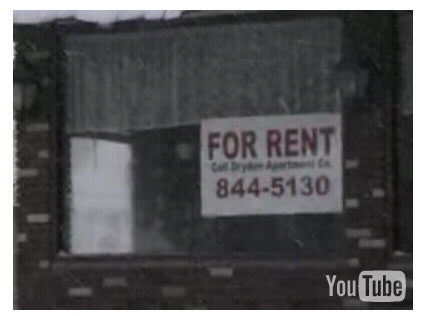 For Rent.
You can see the complete advertisement here. Thanks to NYCO, who noticed "Dryden Apartment Company" in the ad.
(And yes, I do think Spitzer's sincere about making New York State - all of it, including Dryden - great once again.)
Posted by simon at March 17, 2006 12:15 PM in Village of Dryden , politics (state)
Note on photos